 We're on a mission to boost mental health. Join us by celebrating a different feel-good mood every month and help people who are struggling with depression, addiction and suicide. Because nothing changes the way we feel like music.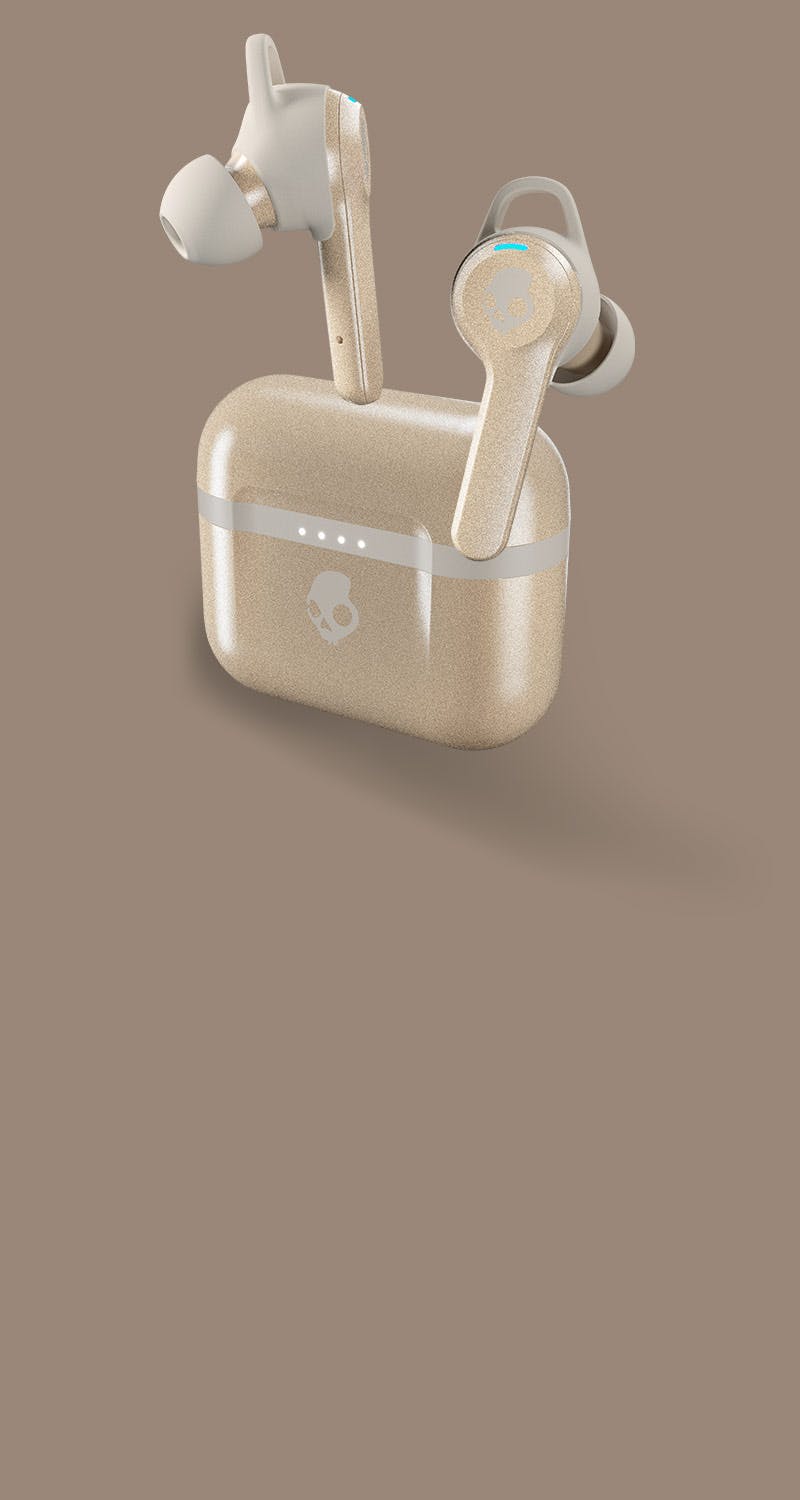 LET'S FEEL
CENTERED
THIS MONTH.
2020 has been full of high highs and low lows. This month, we're in search of a little balance with the help of artists Spencer Gabor, Cuco, and Gus Dapperton. Join us while we celebrate the importance of feeling Centered.
YOUR PURCHASE
HELPS FUND HOPE.
When you buy any Mood Boost bundle, you'll be helping people find hope and treatment for mental health issues through non-profit movement, To Write Love on Her Arms. Get to know them @twloha.
SHOP THE BUNDLE
SHOP THE LIMITED-EDITION BUNDLE.