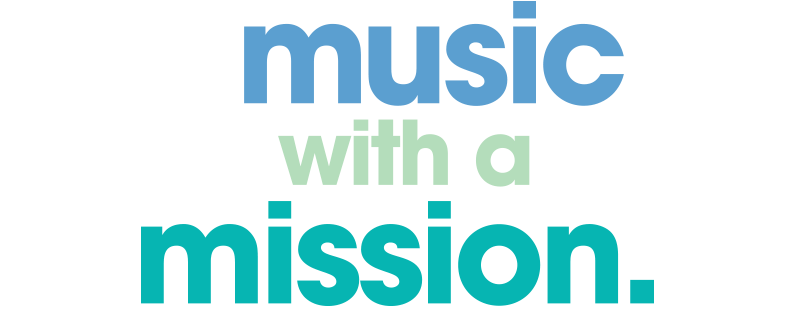 We're on a mission to boost mental health. Join us by celebrating a different feel-good mood every month and help people who are struggling with depression, addiction and suicide. Because nothing changes the way we feel like music.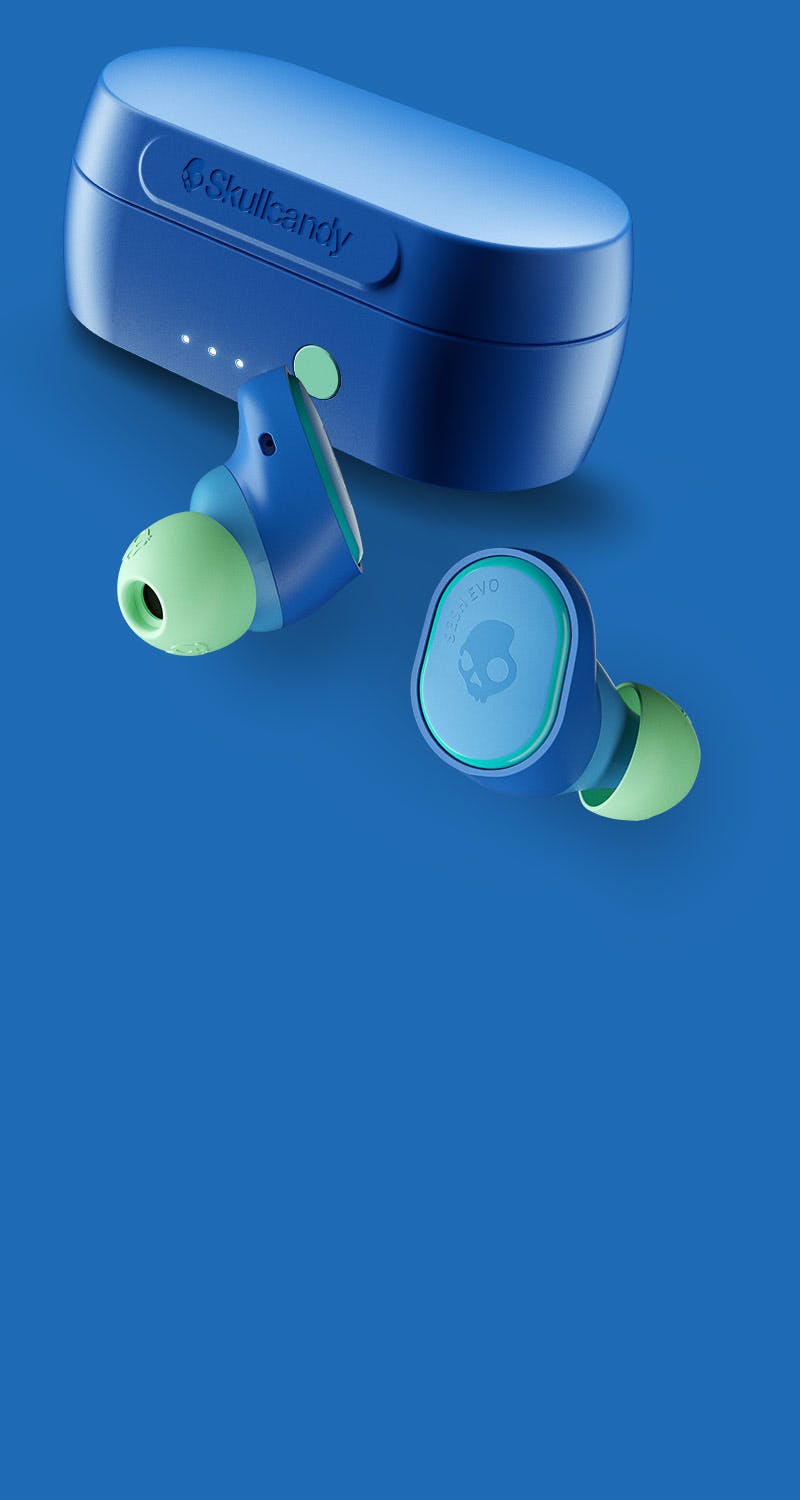 LET'S FEEL
CURIOUS THIS
MONTH.
If all the ups and downs of 2020 have done anything, they've definitely stoked our curiosity. They've made us ask questions like 'why,' 'how' and 'what can I do?' So this month, we're celebrating our collective questioning of all things — in hopes that we'll always stay Curious for the better.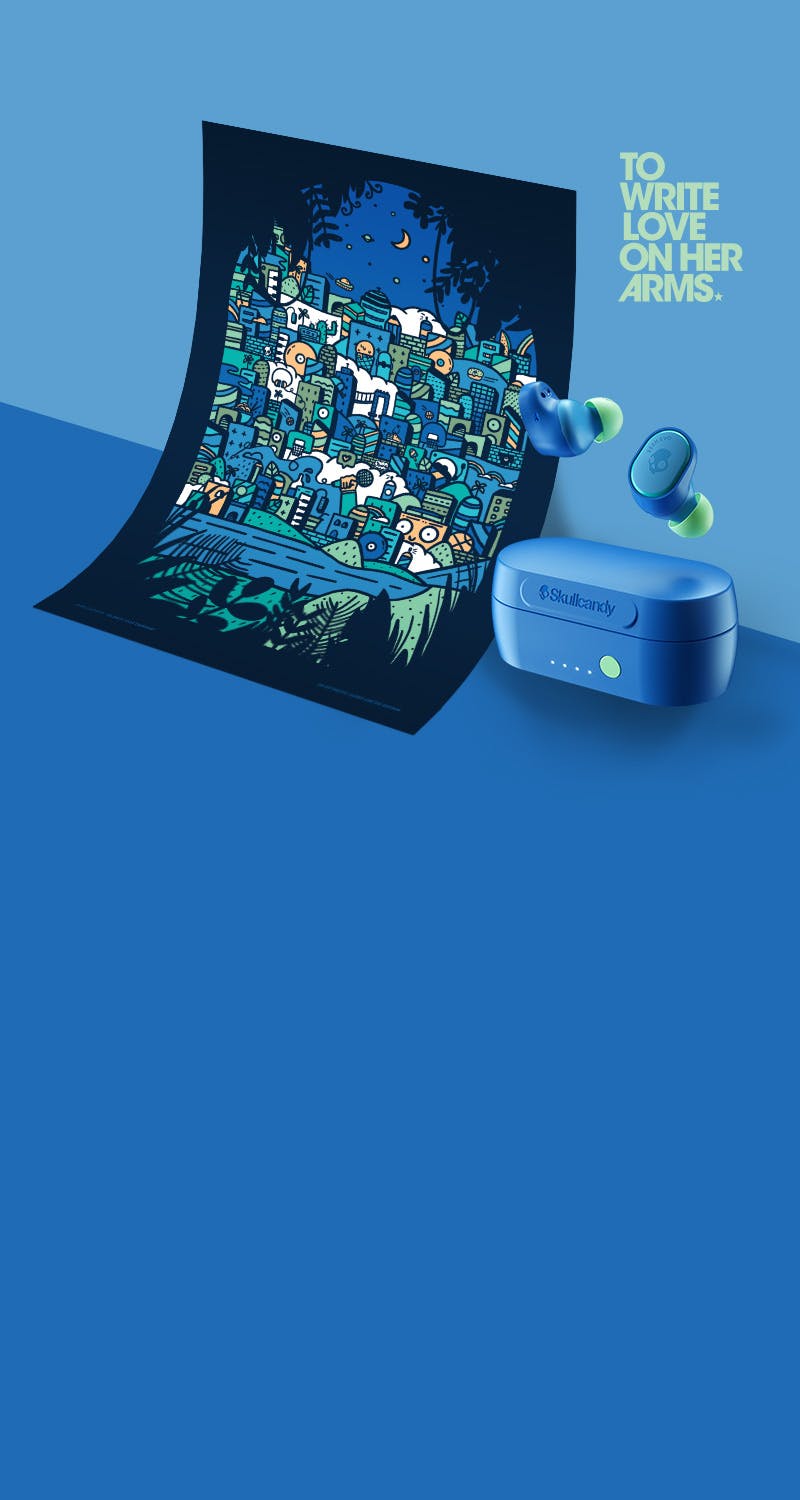 YOUR PURCHASE
HELPS FUND HOPE.
When you buy any Mood Boost bundle, you'll be helping people find hope and treatment for mental health issues through non-profit movement, To Write Love on Her Arms. Get to know them @twloha.
SHOP THE BUNDLE
SHOP THE LIMITED-EDITION BUNDLE.