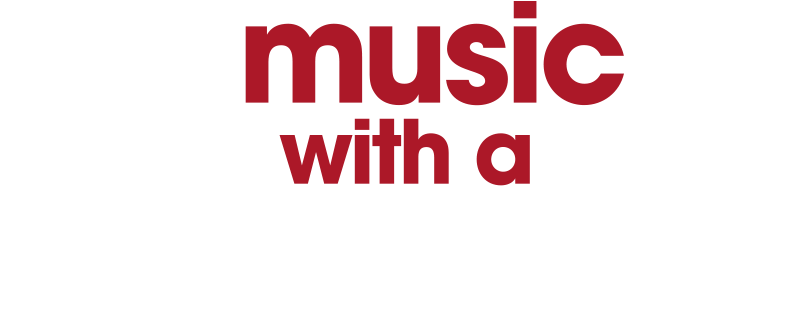 We're on a mission to boost mental health. Join us by celebrating a different feel-good mood every month and help people who are struggling with depression, addiction and suicide. Because nothing changes the way we feel like music.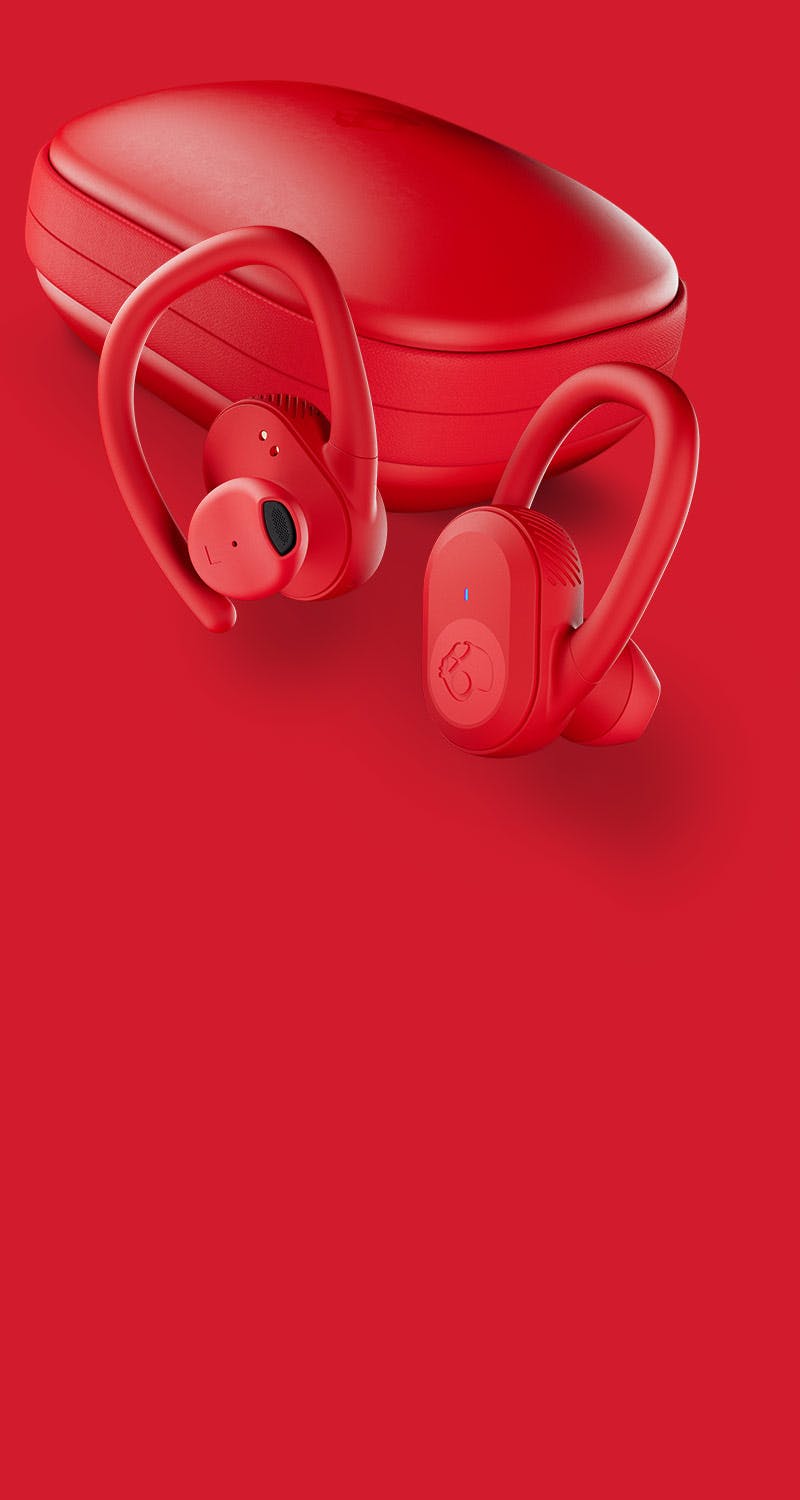 LET'S FEEL
STRONG THIS
MONTH.
The world has been a pretty difficult place the past few weeks. We're all going to need to find some strength to move forward. So let's celebrate our ability to be strong. And always stronger together.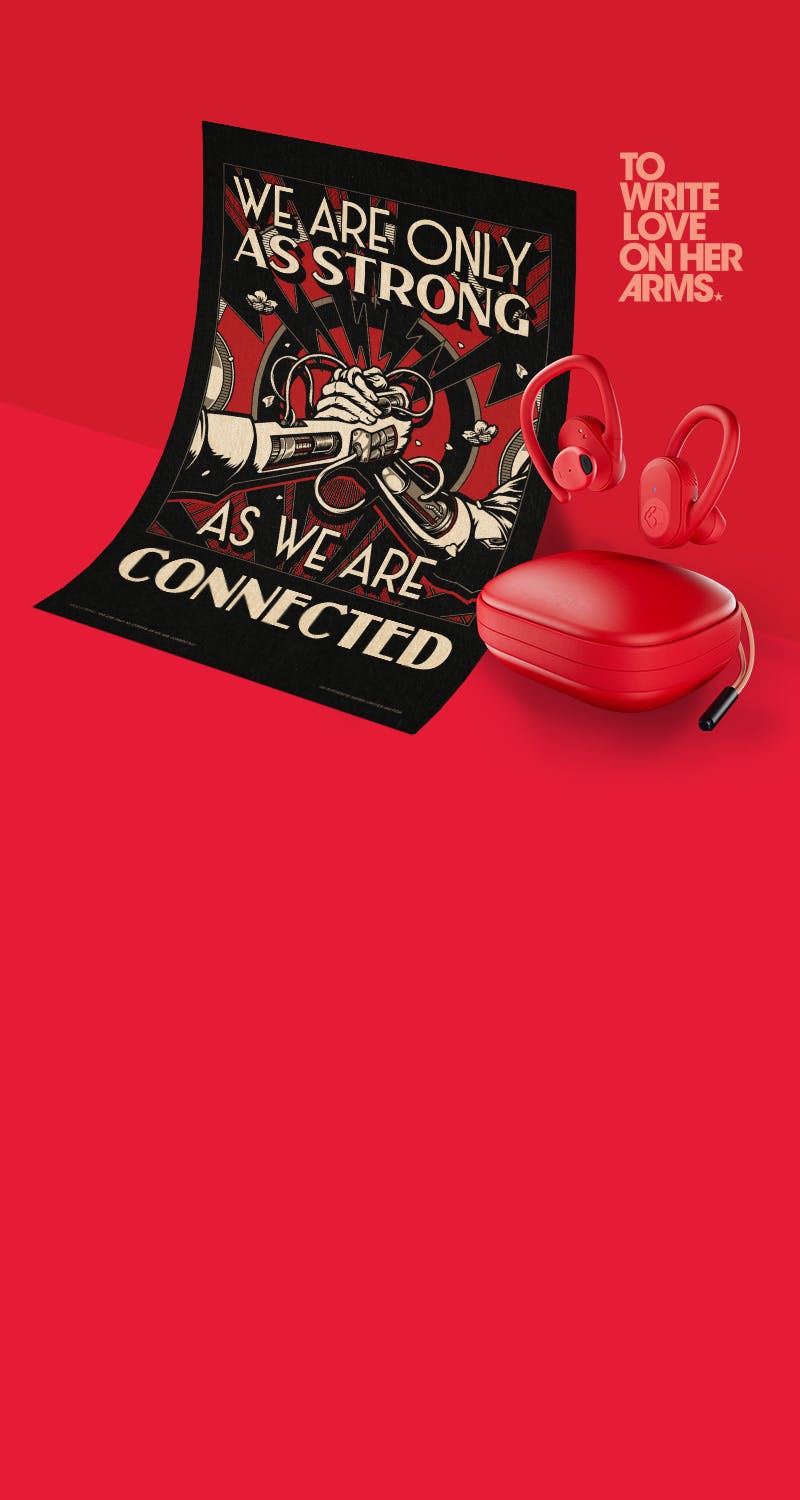 YOUR PURCHASE
HELPS FUND HOPE.
When you buy any Mood Boost bundle, you'll be helping people find hope and treatment for mental health issues through non-profit movement, To Write Love on Her Arms. Get to know them @twloha.
SHOP THE BUNDLE
SHOP THE LIMITED-EDITION BUNDLE.