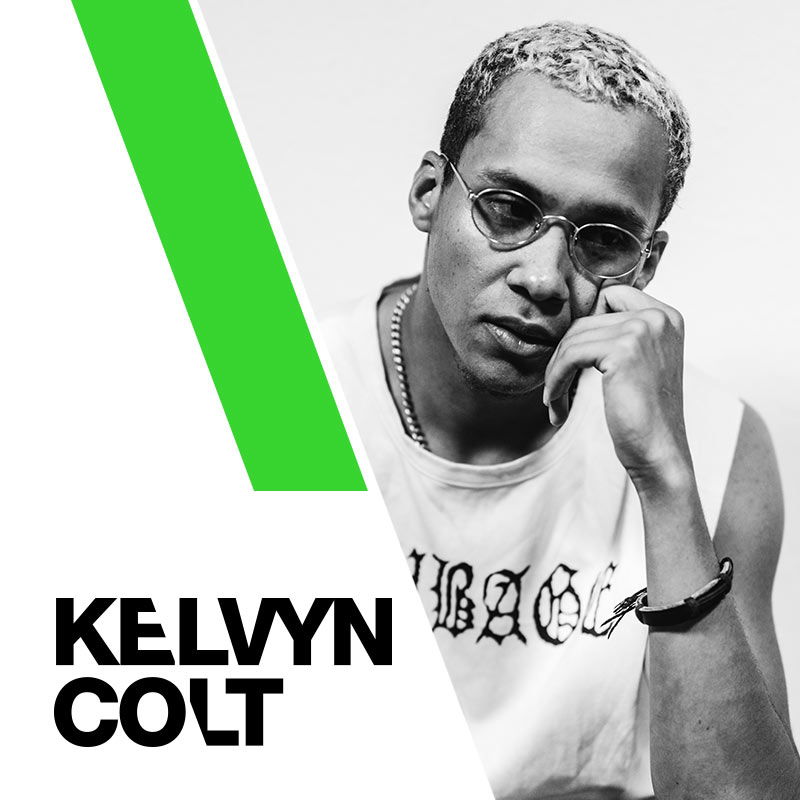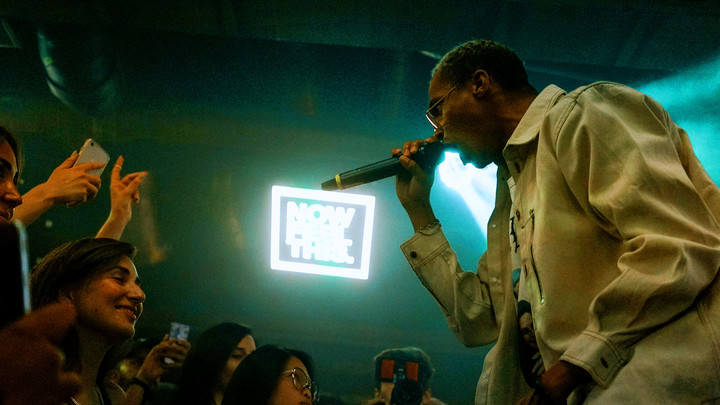 Watch Kelvyn Colt perform 'Bury Me Alive' from The ASeven Club in Berlin.
Kelvyn Colt's breakout song 'Bury Me Alive' is from his debut EP, LH914, released in 2017.
Kelvyn Colt is the rap phenom from Germany whose background story tells us that maybe a lawyer and rapper have more in common than we would've ever thought.
Having dropped out of law school three months in, despite being the first person from his family to attend a university, Colt felt he could have more of a positive impact on people through his music than as a lawyer. It was a bold step, but he knew if he pursued music, he could explore artistic ways of telling the truth that just wouldn't be possible in a courtroom.
Any one of Colt's music videos or performances will show you that he's a performer and artist at heart. That kind of passion matched with Colt's star power – his looks, style, and talent – means he destined for a bright future in music. But never one to be tied down, we asked Colt what he would be doing if he wasn't making music. His response, "I'd be trying to add value to people's lives in a different way. I'd be developing a social media platform without numbers."
Watch Kelvyn Colt's Full Performance Below.
Check out Colt's entire Now Feel This performance. His commanding energy combined with Aseven's circular state set up makes for a captivating show from start to finish.