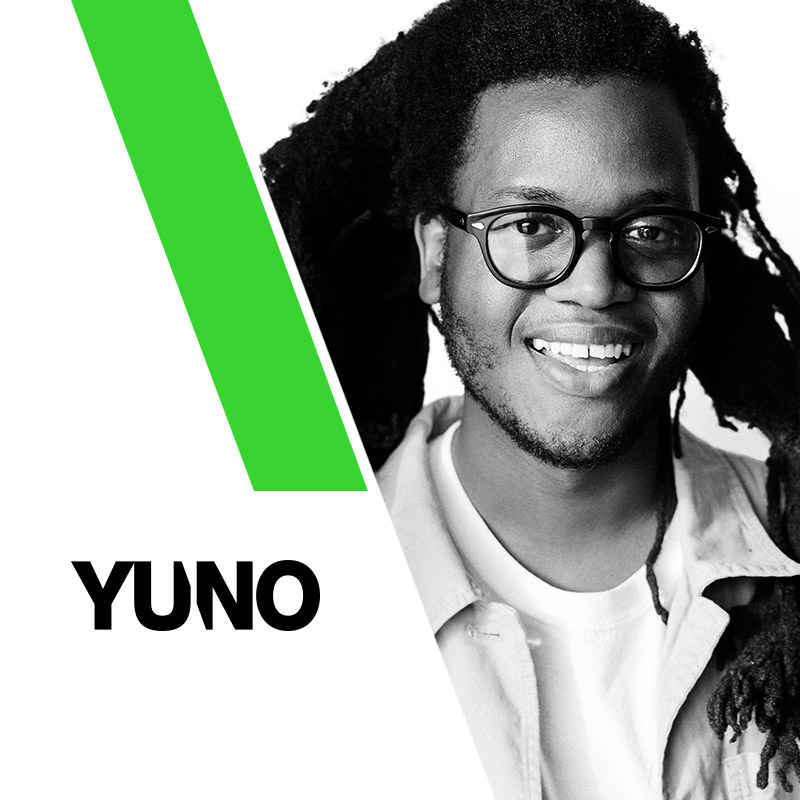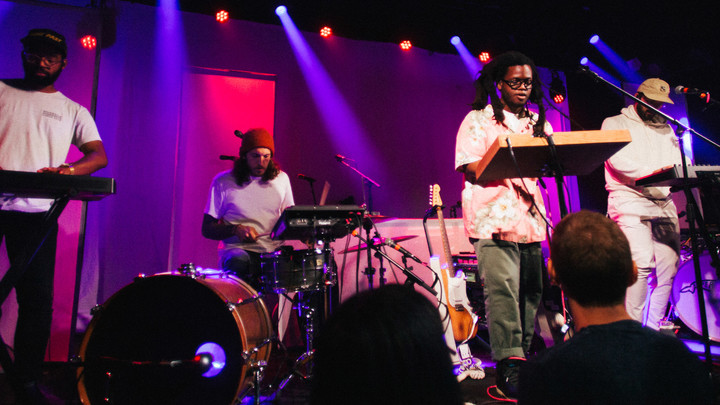 Watch Yuno Perform "No Going Back" from the Independent in San Francisco.

Yuno faithfully delivered his outstanding EP Moodie in a crowd-winning effort at the Independent. Have you ever loved a record and been scared to see it performed live? Maybe the artist's voice wasn't up to snuff, perhaps they were hours late, maybe they got too drunk, or were too disinterested. All kinds of things can go wrong and forever ruin a record for you.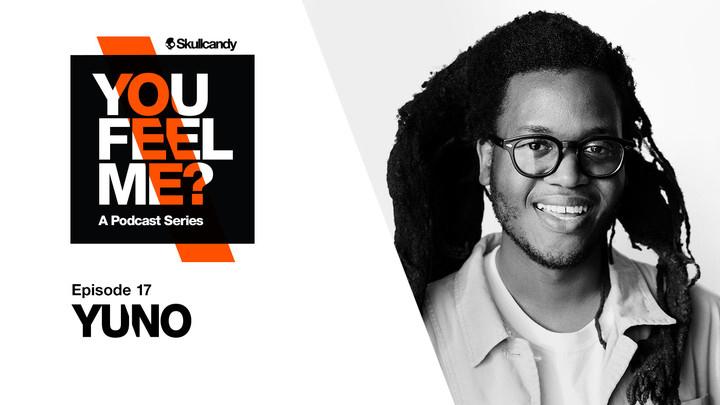 I love Moodie. I listen to it frequently since it's release in June, and before that the single "No Going Back" was in constant rotation as well. It was to the point I was a bit scared that seeing it live might let me down. Yuno's voice is just delicate enough, and his lyrics portray him as just shy enough that I feared he might not even enjoy performing live. Add that to the fact he was opening (always an uphill battle for bands) for indie pop sweetheart phenoms Superorganism, and I had second hand nerves for him.

Check out the Yuno interview on our You Feel Me? podcast.
Watch the Podcast
Watch The Full Performance Below.

Thankfully I was wrong on all fronts. Yuno's voice is powerful and accurate while performing. His guitar shreds are precise and his touring band adds a welcome extra thump to the backing tracks. His deceivingly cheery sounding songs easily won over the anticipatory audience, and all-in-all he played an accurate and appealing run through of Moodie. He won over the audience and received a roaring ovation by the time Superorganism invited him back on stage for their last song.

Be sure to stream Moodie on your preferred platform now.