HIGH-DOLLAR
LISTENING
FOR LESS.
Hesh® ANC delivers premium sound, dual noise-
reducing mics, and Active Noise Canceling — all for
the price of those other guys' entry-level headphones.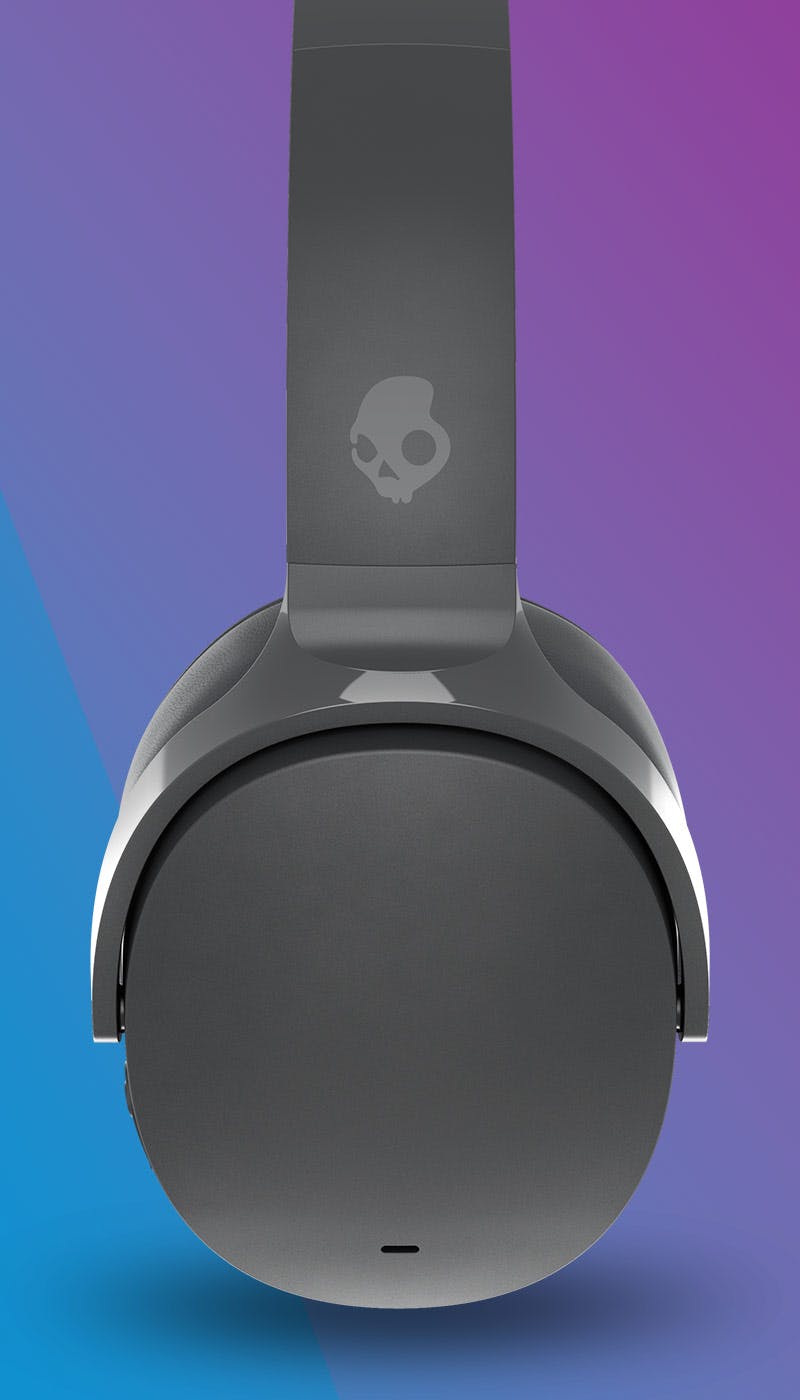 Never Lose Your Tunes
With Tile® technology built-in, you never have to worry again about losing your headphones or earbuds. If they aren't exactly where you saw them, just dial them from the app.