WELCOME TO MOOD BOOST.
We're on a mission to boost mental health by celebrating feel-good moods every month. This month, we're hoping to help everyone feel a little more Carefree.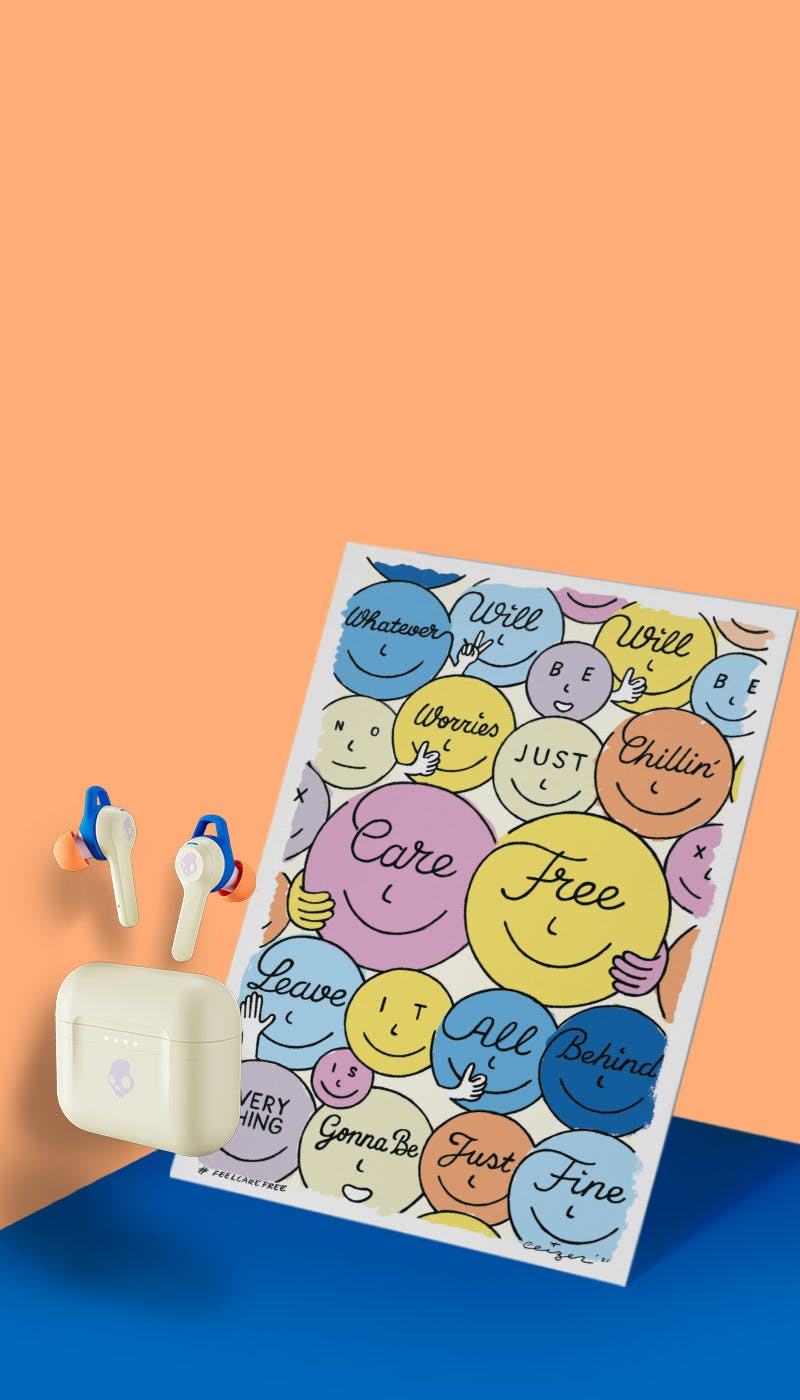 MUSIC WITH A MISSION.
To Write Love on Her Arms is a non-profit movement dedicated to presenting hope and finding help for people struggling with depression, addiction, self-injury and suicide.