DEEPER DIMENSIONS OF SOUND.
Experience movies and music like never before with Crusher® Bass, Active Noise Canceling and Personal Sound.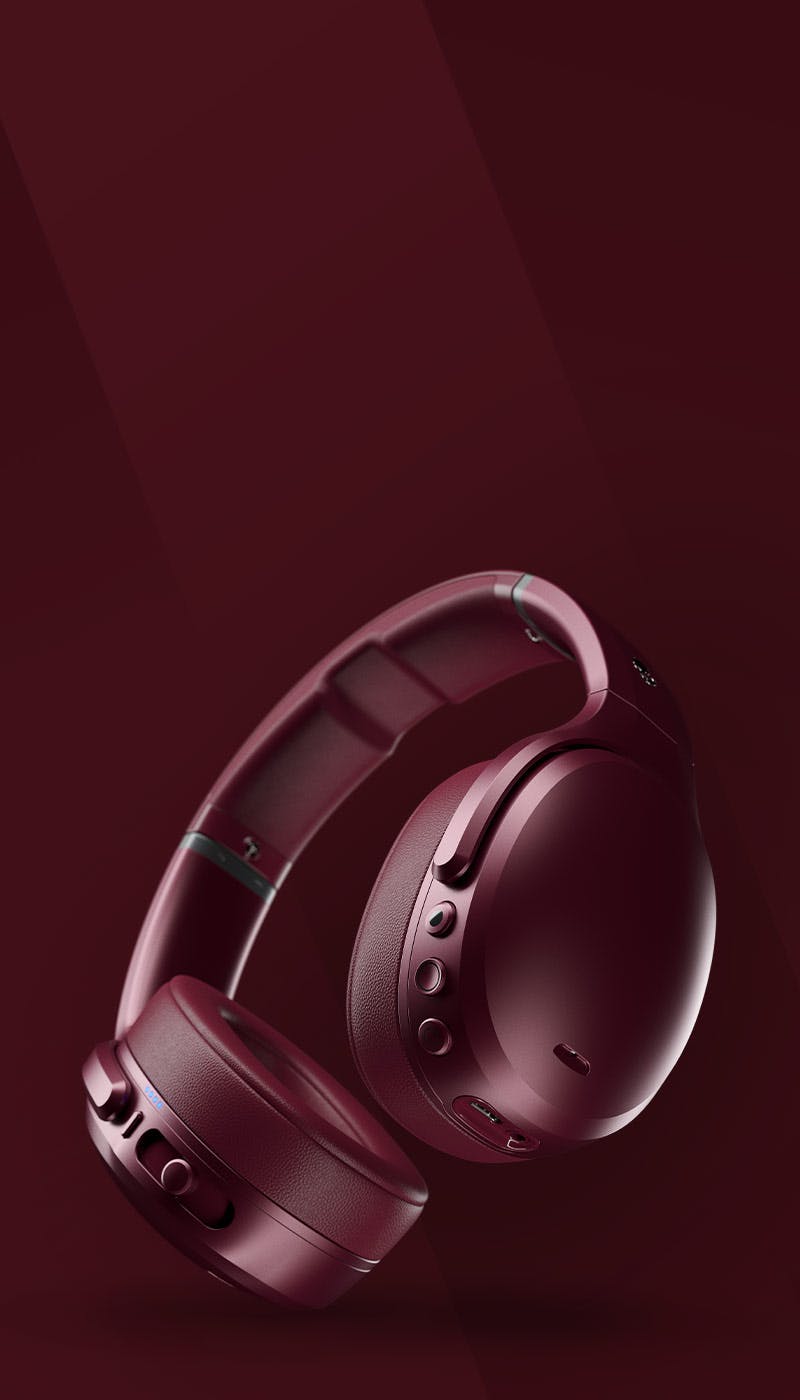 UNLEASH YOUR LISTENING.
Let your music take you in new directions with the pure freedom of true wireless audio.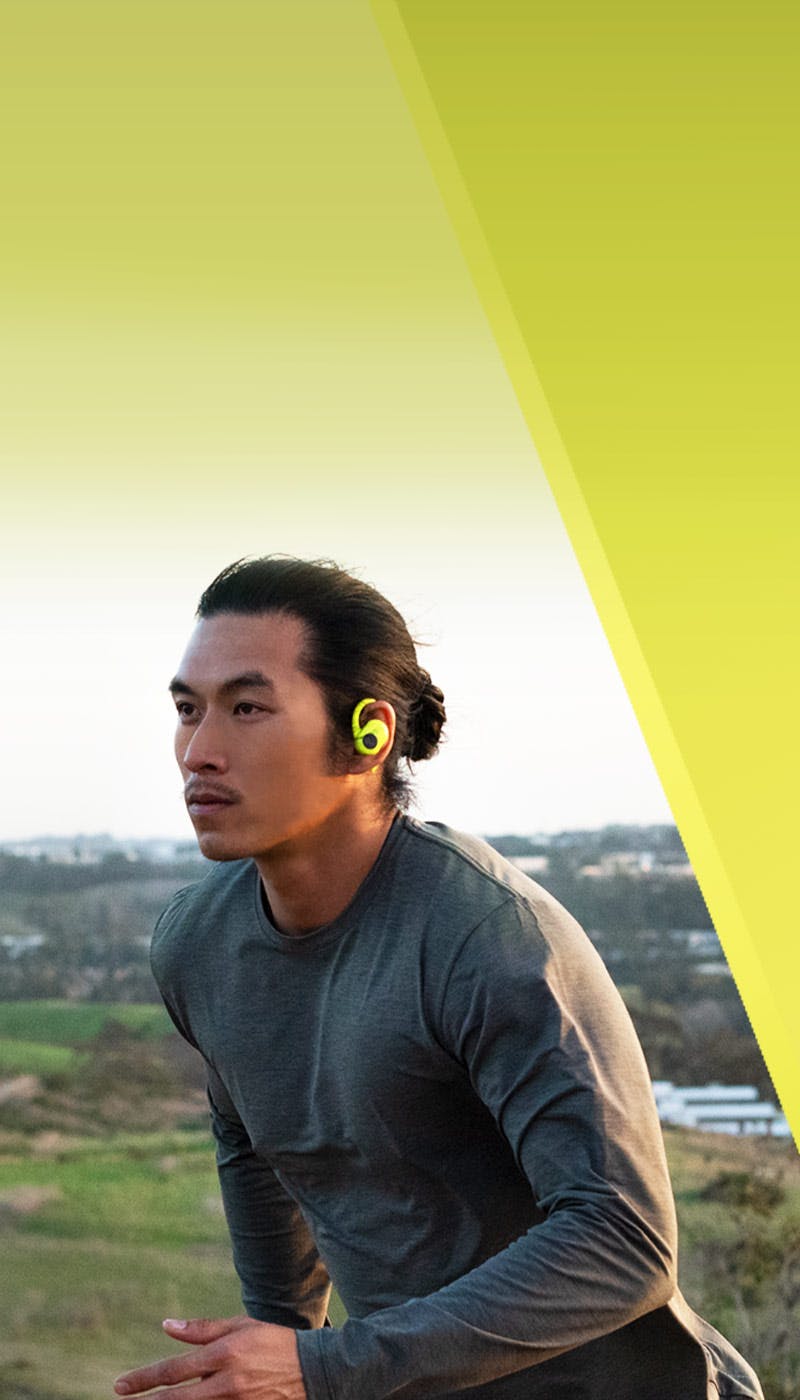 WHERE THE DEALS AT?
There's always a screamin' deal to be had at Skullcandy. In fact, we have a whole page full of them.